FRENCH INSTITUTE FOR STRATEGIC AND OPERATIONAL EDUCATION
Teaching decision-making processes at all levels of responsibility
Multi-environment, multi-field operations: from theory to practice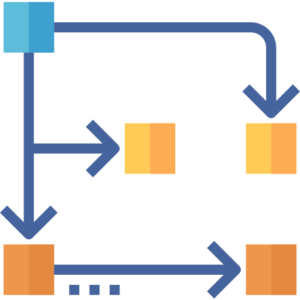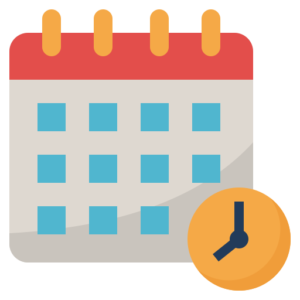 Every effect has a cause, every intelligent effect has an intelligent cause, the power of the cause is in accordance with the magnitude of the effect.


Even elegant and friendly to memory it may be, conciseness, in the nature of things can never capture all the facts about a complex situation.
THE 3 POLES OF
IFESO

ACTIVITY
our services
IFESO's curriculums are based on an efficient method of crisis response planning and execution relevant to joint strategic and operational level armed forces (compatible with NATO processes) and corporate strategy. The specificity of IFESO is to focus on the processes to conceive and implement strategies. The methods taught by IFESO decipher the management and decision-making processes that optimize the collaborative work of all those involved in strategy and crisis management.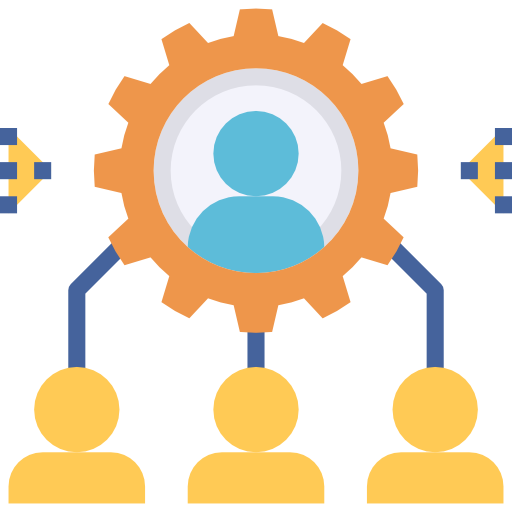 training
Assistance in understanding the operational need for defense companies.
consulting
Analysis of organizations and specific customer needs to adapt training and tools.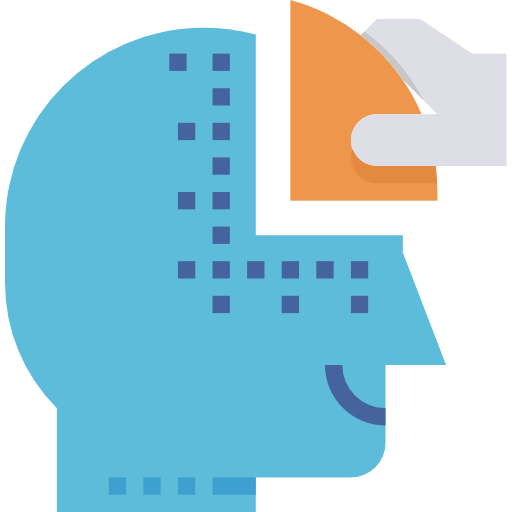 audit
Training curriculum adapted to each level of responsibilities; combination of lectures in blended learning and supervised practical exercises.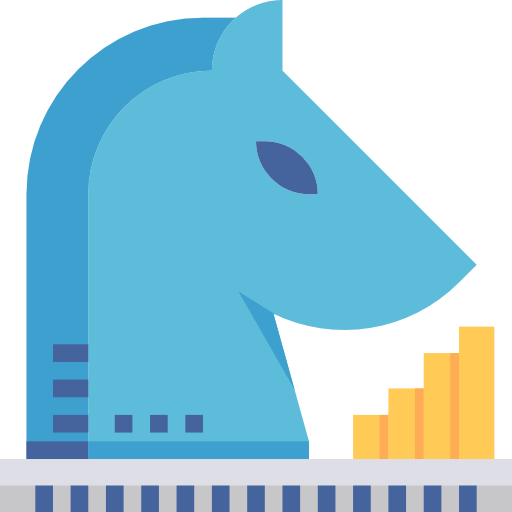 training
Conducting planning and crisis management exercises for a command post or management.
Quality certification has been awarded for the following categories of action: Training initiatives
The French Institute for Strategic and Operational Education (IFESO) a leading player in military operational art for French armed forces and its partners. Built from concrete cases, its teaching is based on practical exercises easing the mastering of methodology and concepts. IFESO offers companies and management schools this method to support the development and the implementation of a global strategy by seeking synergy through collaborative work and management.

efficiency
In order to guarantee the effectiveness of its teaching, IFESO's services are addressed to the different levels of responsibilities of organizations, be they civil or military: teams, managers and leaders for civilians; staff officers, branch and cell leaders, theater commander for the military.

Analysis
By carrying out a detailed analysis of the needs of its customers, IFESO proposes a program of acquisition and maintenance of capacity adapted to the needs of the customer and which includes the teaching and training of the personnel but also the adaptation of the organizations (audit and advice) and the development of procedures.
expertise
Constituted around a nucleus of former officers, IFESO relies on an extensive network of experts who have held positions of responsibility in France, the European Union or NATO in the field of operations or within companies.
Ifeso defense

IFESO conseil

Ifeso management
80% of our business is in the military sector
20% of our business in the civil sector
% of trainee satisfaction
WHY DIFFERENTIATE TRAINING ACCORDING TO LEVELS OF RESPONSIBILITY?
In an organization, each level of responsibility has a special role to play. In order to respond correctly to the demands of the higher level, the lower levels must be given instructions. Everyone must know the scope of their action, the crushing of the levels of responsibilities that we often talk about is due to a lack of knowledge by the performers as well as the decision-makers of the decision-making processes and the corresponding levels of responsibilities.
WHY ARE PLANNING AND OPERATIONS METHODS ADAPTABLE TO THE CORPORATE OR INSTITUTIONAL WORLD?
The methods developed by the military world allow the development and implementation of strategies to solve complex crises in which many actors intervene. These methodological approaches have proved their worth in theaters of operation, they allow collaborative work, the synergy of expertise for the development, implementation and evaluation of strategies. As a result, they are perfectlyadaptable to all areas of action.
WHAT DOES TO ADOPT A GLOBAL APPROACH MEANS?
Adopting a global approach consists in recognizing that only the synergy of capabilities (power tools) owned by a nation, an organization, a company, can allow the achievement of the objectives set within the framework of a real strategy.
HOW TO GET ACCESS TO ONLINE COURSES?
Access to online courses is granted to learners enrolled by their organization in an educational module that includes courses in attendance and online courses. Individual and à la carte availability is not possible.
For the sake of clarity, we wanted to shed some concise light on some recurring questions that are regularly addressed to us by our customers before a collaboration.
Of course, we are at your disposal and can already contact us via our form to explain your problem. We strive to answer you as soon as possible.